21 juni 2020
Oxford Project
Krikor Momdjian - Artist in residence (2014-2016) – in Pembroke College, at Oxford University. In collaboration with Professor Theo Maarten van Lint.
Krikor has been invited as artist and poet by the Professor. who organized workshops of translations in Pembroke College at the University of Oxford. Krikor' s Armenian poems have been translated into English by the students of the Professor and other participants. Krikor gave also a couple of lectures at Pembroke College about the relation between Image and Language.
In October 2016 the publication of the book with the translations of his Armenian poems, including some of his Dutch, French and English poems will be presented at the Pembroke College. Simultaneously another book about his artworks (37 years of development) will be presented with an exhibition of his artworks at the Pembroke Art Gallery, in Pembroke College. University of Oxford.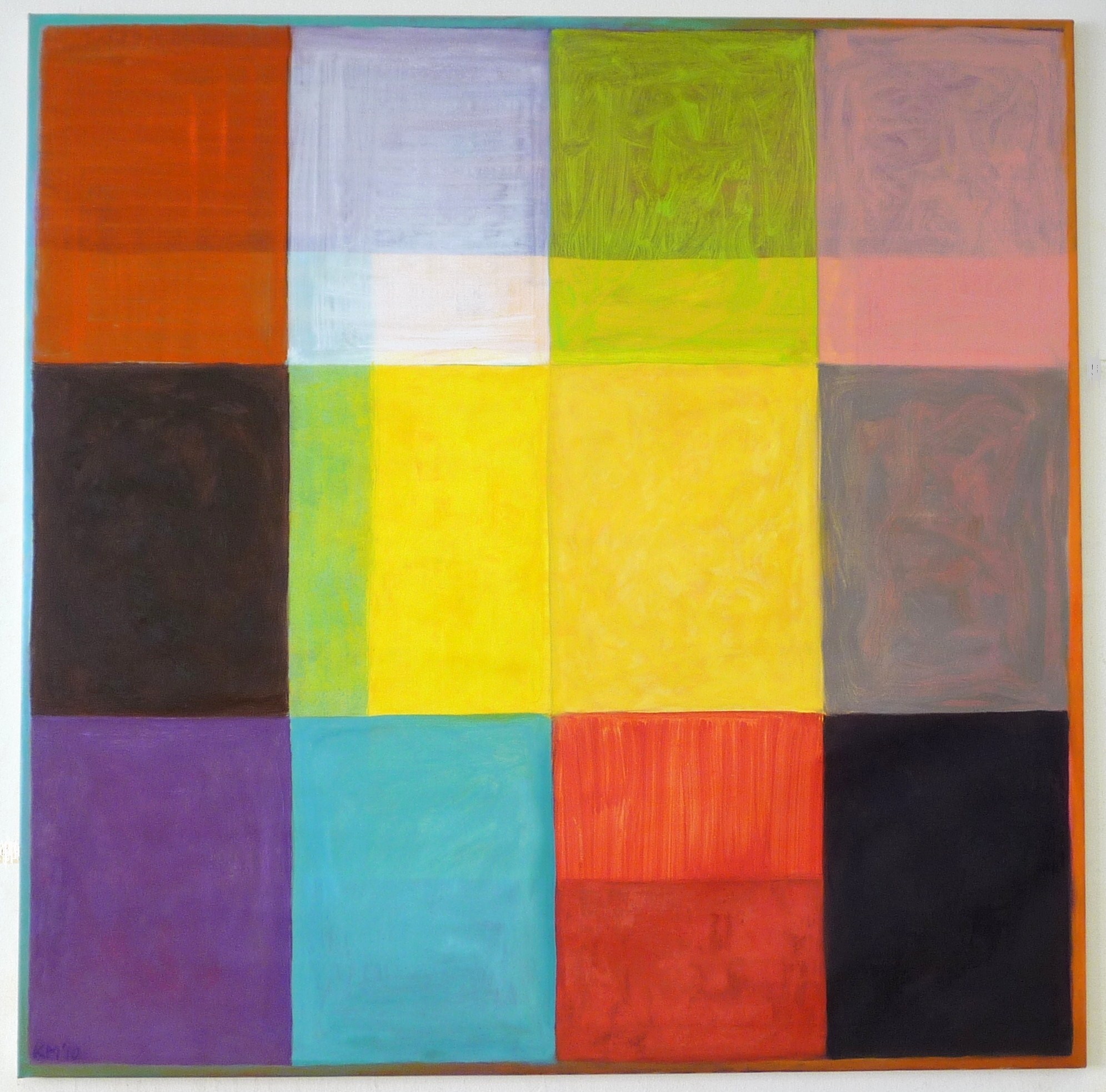 Seasons come seasons go (Always in Love). oil on canvas, 140x140 cm, 2010